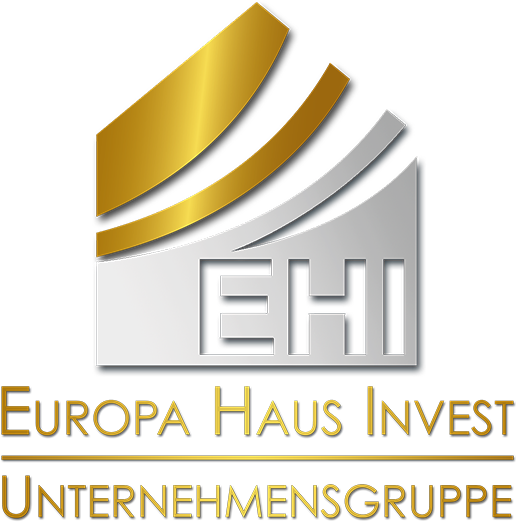 Real estate
In the modern property market today we are specialized on intelligent service products. Thus we can offer well-balanced and diversified services all around the most different real estate to our customers.
Constructive and tailor-made solutions are originated in close collaboration with our subsidiaries as well as our experienced and specified partners. By virtue of our technical competence and sound expertise we can fulfill even the highest demands of our customers and landlords.

Every property is a veritable capital investment which has to be maintained carefully. Our subsidiary RKS Real Estate GmbH is responsible for this job with the core competence in the segment of renovation & refurbishment. And on the other hand our company Geisler & EHI Bdachungs-GmbH, which has its main focus in the field of roofing.

Properties and objects are developed and designed by us as developers with a lasting effect. Thereafter we provide for adequate sales. Our subsidiary W-Projektbau GmbH is leading this direction. Moreover, the company maintains impactful cooperation with the investors.

Only those who know the market in detail and are constantly observing it, can trade successfully with real estate at the right moment. With our subsidiary Hannoversche Immobilien Gesellschaft mbH we market the properties of our customers not only in and around Hanover, but all over Germany. Besides we support you at all stages, starting from representation of the client and financing through the documents arrangement and the inspection appointments, up to the authorities' appointments and notary contract, as well as a successful conclusion.
In addition, the HIG is engaged in the revitalization of aging real estate. We strive to breathe new life into these buildings. We buy, renovate/ refurbish, and sell out of passion to enable people a new and carefree home.

Optimising living standards and increasing the value of existing properties are of crucial importance and ensure sustainable rental potential. With our subsidiary CHS-Wohnbau GmbH we are concentrating on an attractive center and growth region with large economic importance, a very strong demand for rental apartments and a positive population forecast.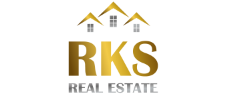 RENOVATION & REFURBISHMENT
Value preservation as well as value increase are important subjects while speaking of the quality of properties. Continuous care and maintenance of the properties guarantee a long-term preservation and therefore attraction for the real estate market. In this area our subsidiary RKS Real Estate GmbH is especially active making numerous valuable contributions.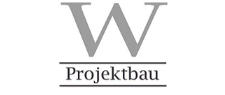 BUILDING PROJECTS
With our daughter company W-Projektbau GmbH we as a developer pursue not only economic interests. We also want to create long-lasting and modern Living area. We are adapting the design to the given situation to reach our goal in implementing our building projects in the best possible way. Besides, we place the highest value to attention to details.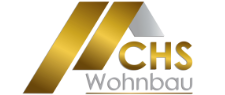 PORTFOLIO HOLDER
Our long-term experience with real estate and property, as well as the mix of professional and broad network of partners distinguish CHS Wohnbau GmbH as a project developer and owner of residential and commercial properties. Our goal is sustainable habitats. Our future is a differentiated portfolio of residential and commercial properties is. We create value through our own project development and active asset management.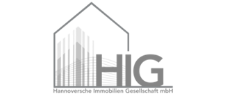 BROKERAGE
Our company Hannoversche Immobilien Gesellschaft mbH is specified to purchase and sell interesting properties. Thereby we understand sides of the real estate branch better and are able to represent target-oriented the important interests of our customers. Since we cover all services extensively, we can market a wide offer of real estate to the best possible conditions.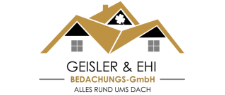 ROOFING
We appreciate it very much to be able to count our subsidiary Geisler & EHI Bedachungs-GmbH to the company family by a merger now. Every property needs a roof. Especially with this topic, quality and care are in the first place. A high degree of technical knowledge and skills is required, which we can offer our customers through decades of professional experience.

About Us
Europa Haus Invest GmbH with head office in Lower Saxony is a highly competitive, competent service enterprise in the multi-layered real estate market. We are a part of an high-profile developer group and operate at the same time as a parent company of different project companies.

Over 15 years we are involved in a huge number of economic interests and individual tasks acting responsibly between yields and emotions. We perform our advisory activity all over Germany. Our professional know-how qualifies us as an innovative mastermind and, in addition, as an experienced, reliable partner for the realisation of demanding real estate projects.

PRINCIPLES
Your concern will be highly treated with honesty, trust, quality and discretion.
NETWORK
With privileged worldwide active partner companies and experts we implement your individual project tailor-made.
EXPERTISE
We dispose of profound know-how, expertise as well as competence in the management and performance of services.
THE INDIVIDUAL
We put the individual with his personality and his specific needs always in the centre of our activity.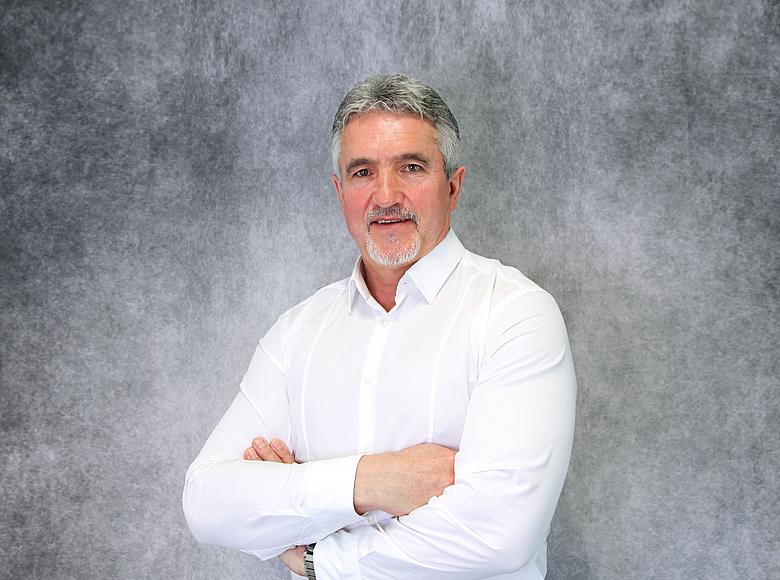 Dipl.- Ing. Jürgen Hein
Geschäftsführender Gesellschafter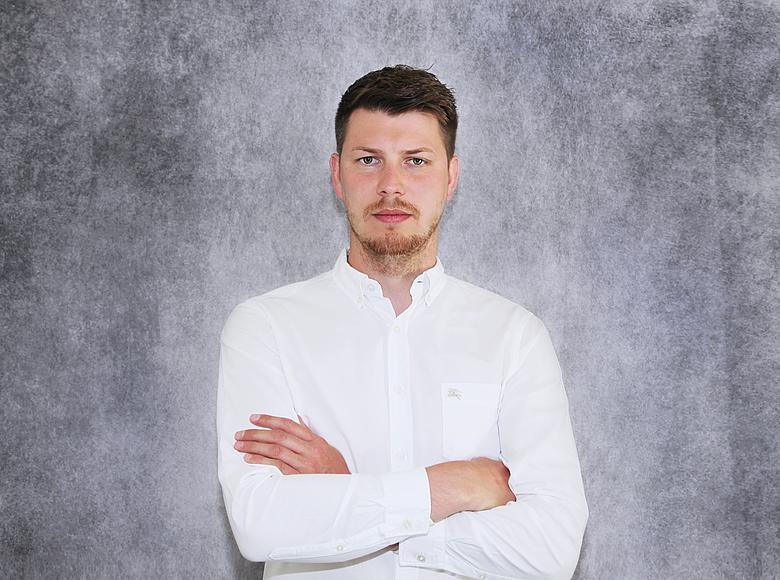 Arkadiusz Slugocki
Geschäftsführender Gesellschafter
Betriebswirt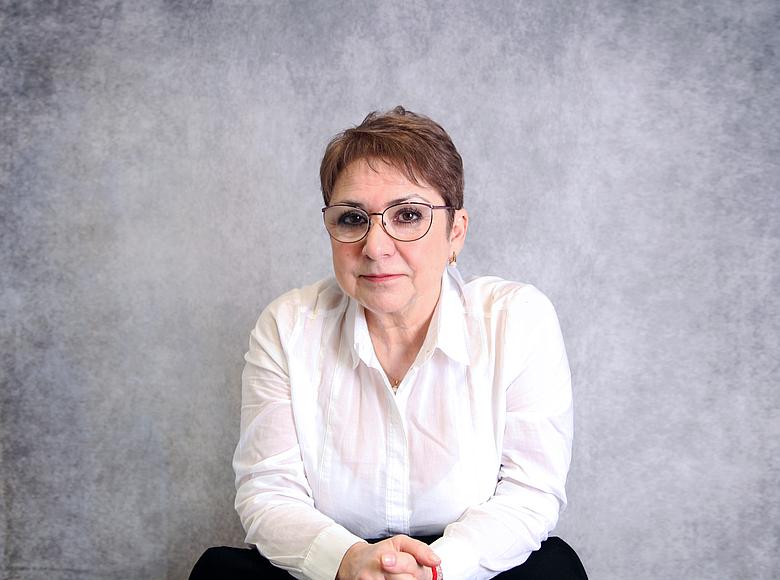 Svetlana O. Wollenweber
Geschäftsleitungsassistenz | Projektkoordination
Diplom-Ökonom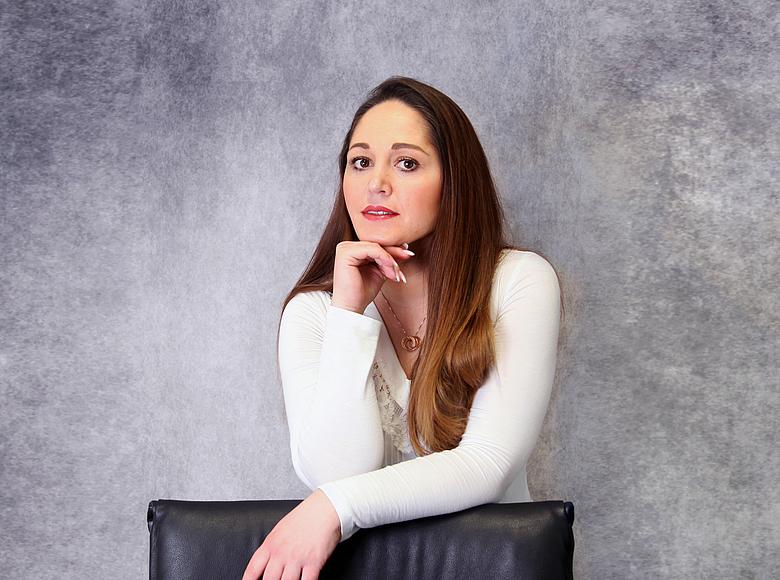 Eugenia Hein
Prokuristin | Controlling & Personal
M. Sc. Wirtschaftsinformatik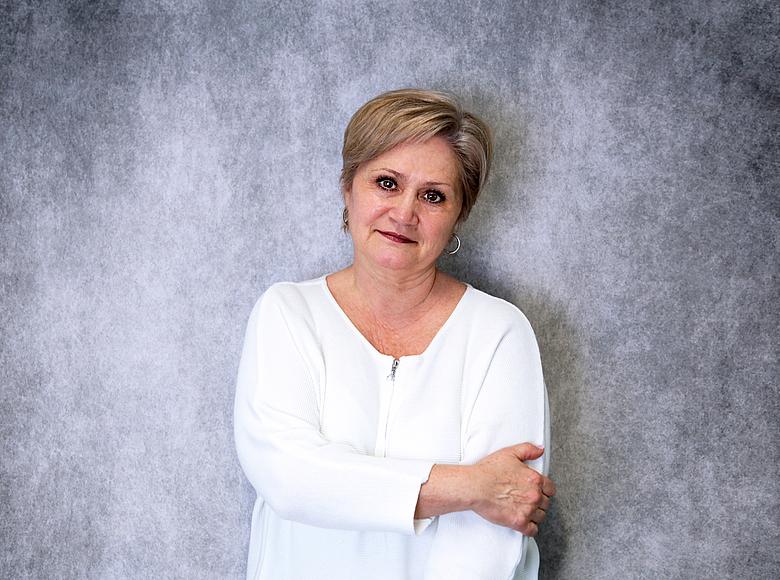 Dipl.- Ing. Larisa Hein
Buchhaltung & Finanzen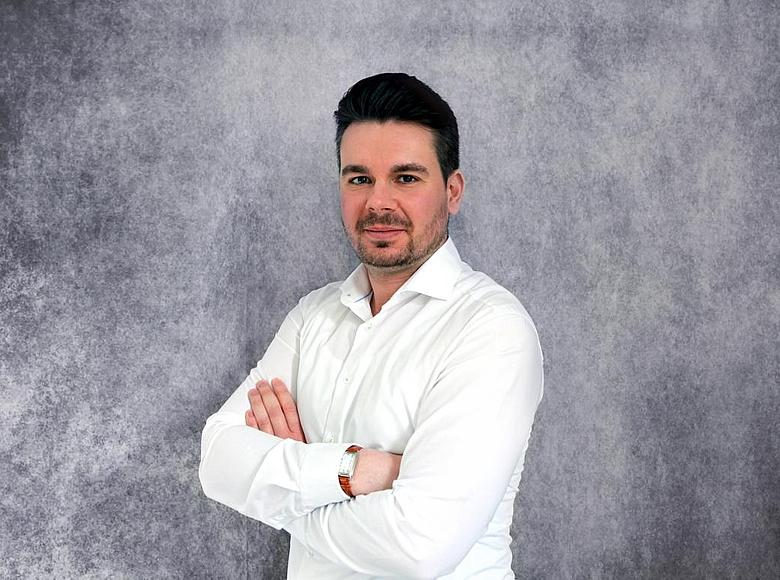 Georgios Badas
Buchhaltung & Finanzen | Bilanzbuchhalter
B. Sc. BWL | Staatl. gepr. Bilanzbuchhalter (IHK)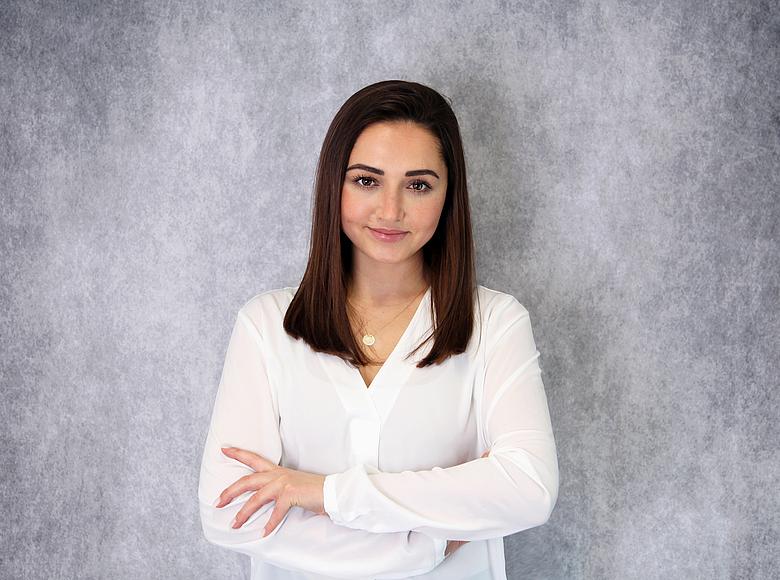 Olga Slugocka
Marketing & PR Managerin
B.A. Grafikdesign & B.A. Public Relations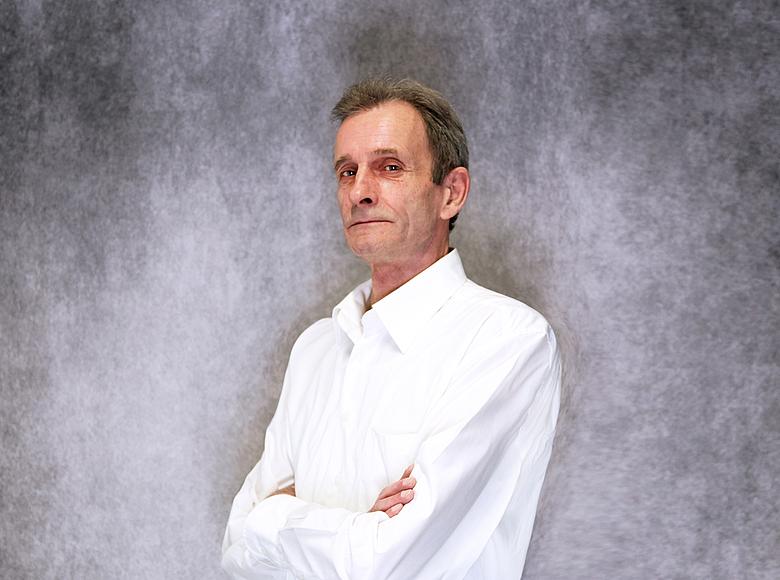 Dipl.- Ing.Viktor Galster
Architekt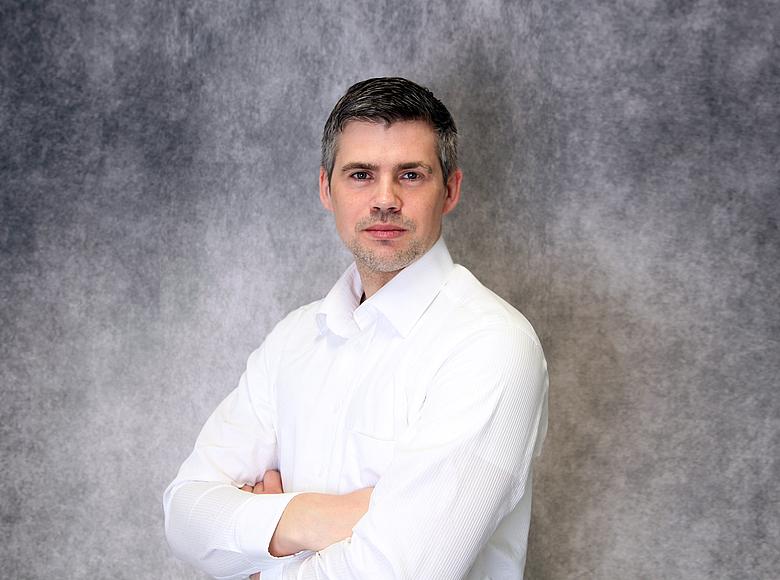 Daniel Geisler
Bauleitung & Projektleitung
Staatl. geprüfter Bautechniker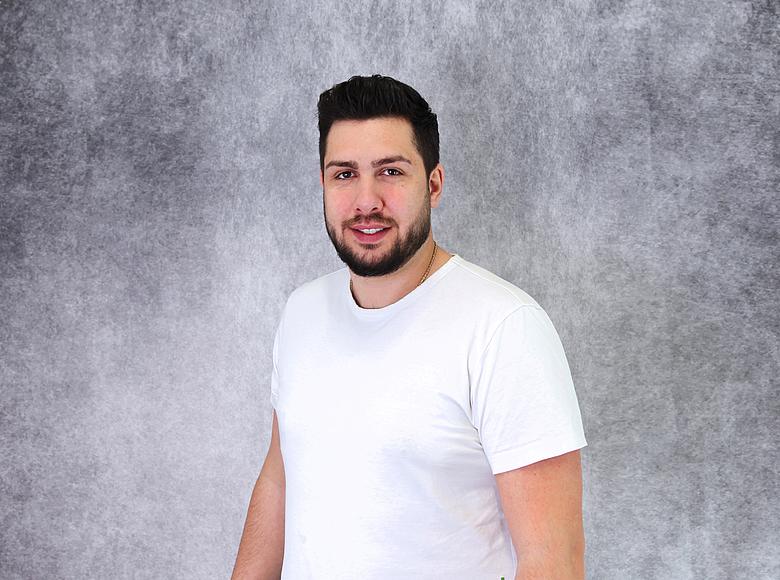 Dimitrios Vassilopoulos
Bauleitung & Projektmanagement
B.A. Management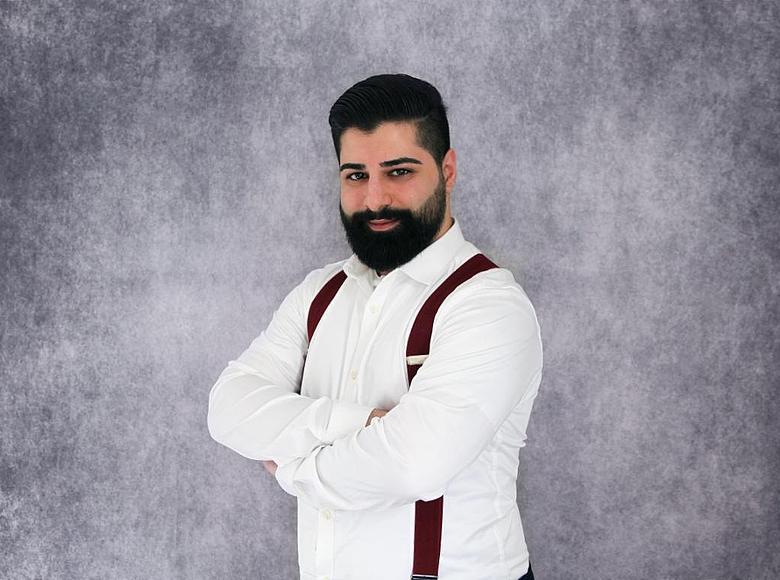 Deniz Dündar
Assistenz der Geschäftsleitung
Kaufmann für Büromanagement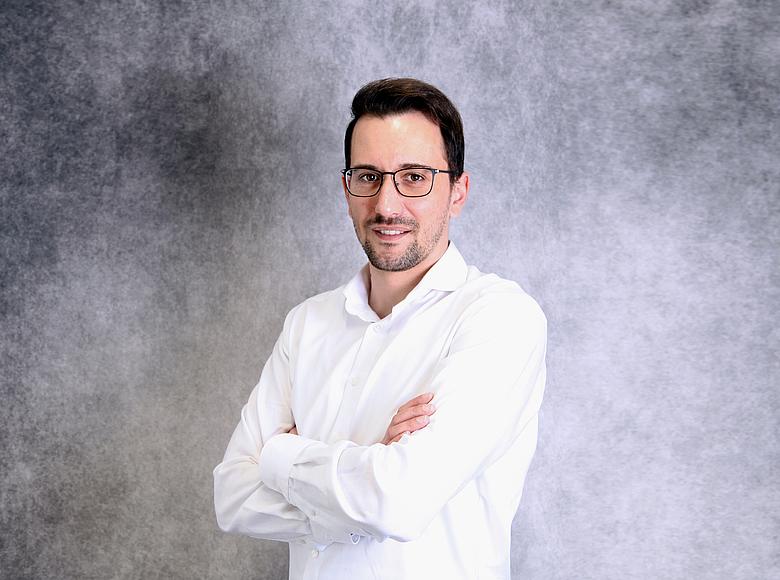 Manuel Müller
Entwicklung & Projektierung | Ankauf & Vertrieb
Immobilienfachwirt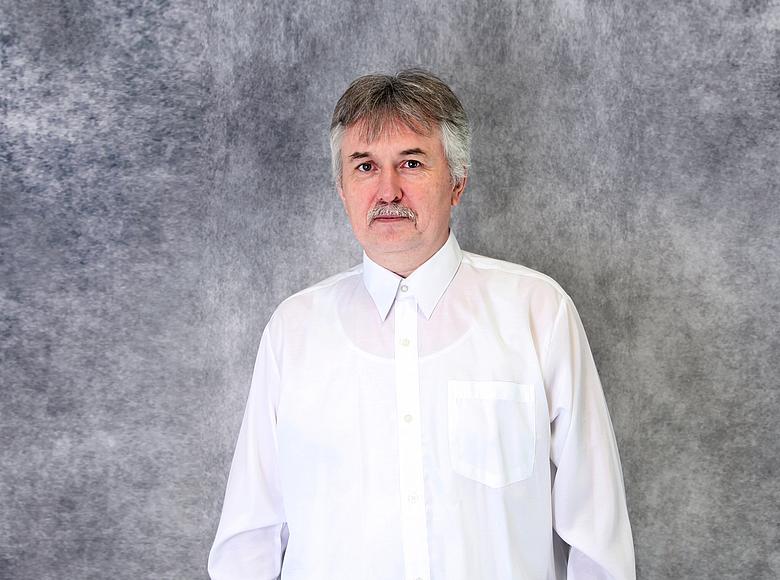 Woldemor Schäfer
Verwaltung & Vermietung
Bürokaufmann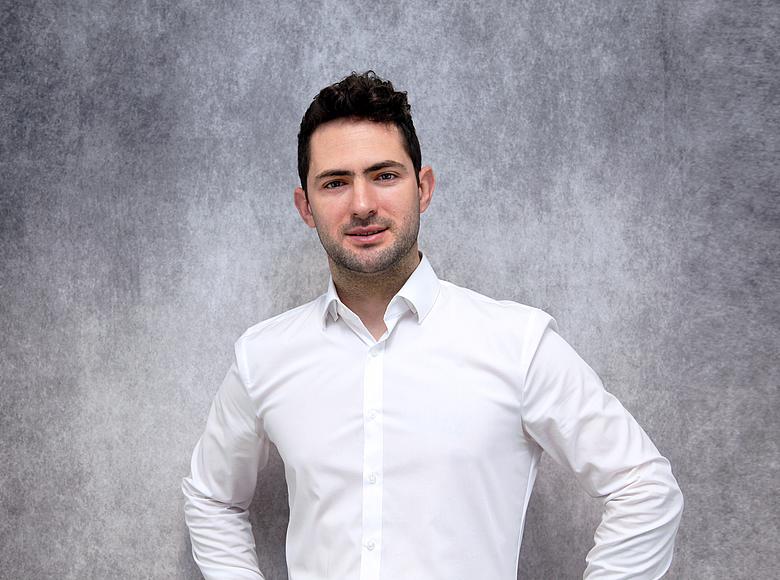 Aljbert Markaj
Garten- und Landschaftsbau | Objektpflege
Contact & Address
Europa Haus Invest GmbH
Burgwedeler Straße 25, 30916 Isernhagen, Germany
Telephone: +49 (0) 511 – 642 360 50 | Fax: +49 (0) 511 – 642 360 44
E-Mail: info@europa-haus.eu
Note: If you don't see a map below here, go to: "Cookie-Settings" and, if necessary, allow the cookie under "Functional" at OpenStreetMap save the settings and then press the F5 key on your keyboard.